Posts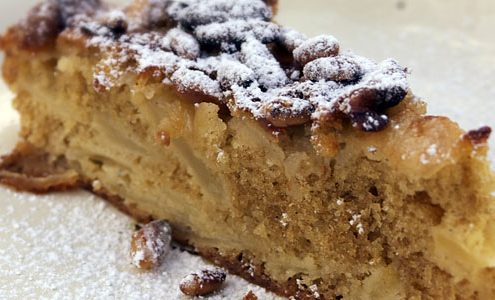 Manuela's mother has offered lots of inspiration and recipes for our cooking classes in Tuscany. This is one of her recipes, now handed down to her children and grandchildren. Thanks Licia!
https://organictuscany.org/recipes/wp-content/uploads/torta_di_mele.jpg
300
530
Riccardo
https://organictuscany.org/wp-content/uploads/2015/01/organictuscanylogo3-300x200.png
Riccardo
2012-04-05 23:40:48
2016-07-08 16:51:26
Moist Apple Cake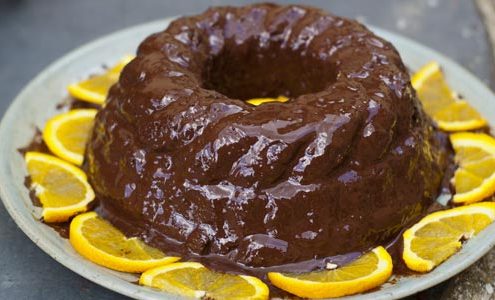 This is a typical Sephardic Passover cake, which has various versions, made throughout the Mediterranean.
https://organictuscany.org/recipes/wp-content/uploads/choccolate-orange-cake.jpg
300
530
Riccardo
https://organictuscany.org/wp-content/uploads/2015/01/organictuscanylogo3-300x200.png
Riccardo
2012-03-13 16:06:09
2017-09-27 20:37:31
Orange and chocolate cake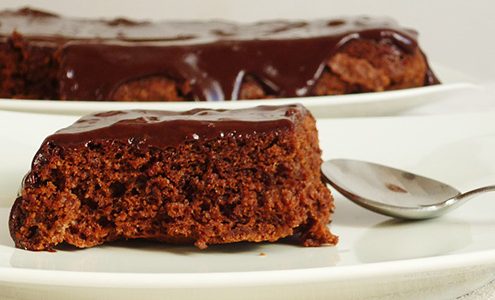 https://organictuscany.org/recipes/wp-content/uploads/choccolate-cake.jpg
300
530
Riccardo
https://organictuscany.org/wp-content/uploads/2015/01/organictuscanylogo3-300x200.png
Riccardo
2015-09-25 15:49:34
2016-07-06 07:48:01
Vegan chocolate cake